A publisher with
tech & gaming
at the heart.
A publisher with
tech & gaming
at the heart.
Our team of writers all share one thing in a common: a passion for PC hardware and gaming. Our principal mission? Provide consumers with the best buying advice and most entertaining content possible.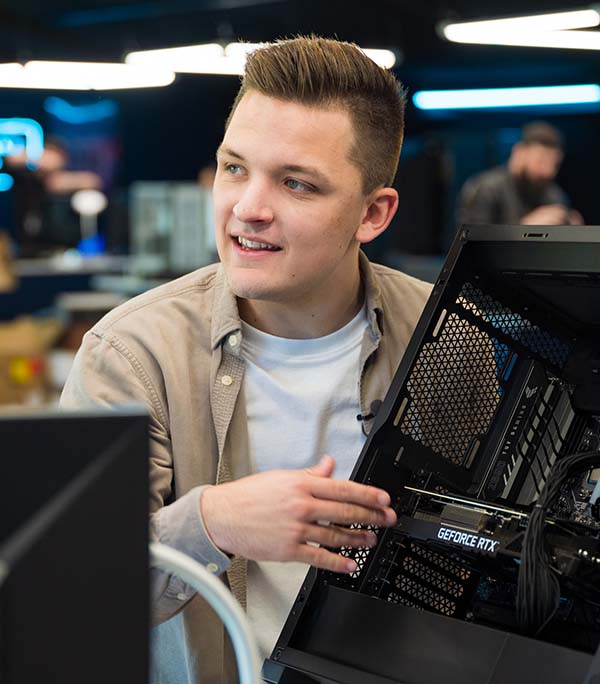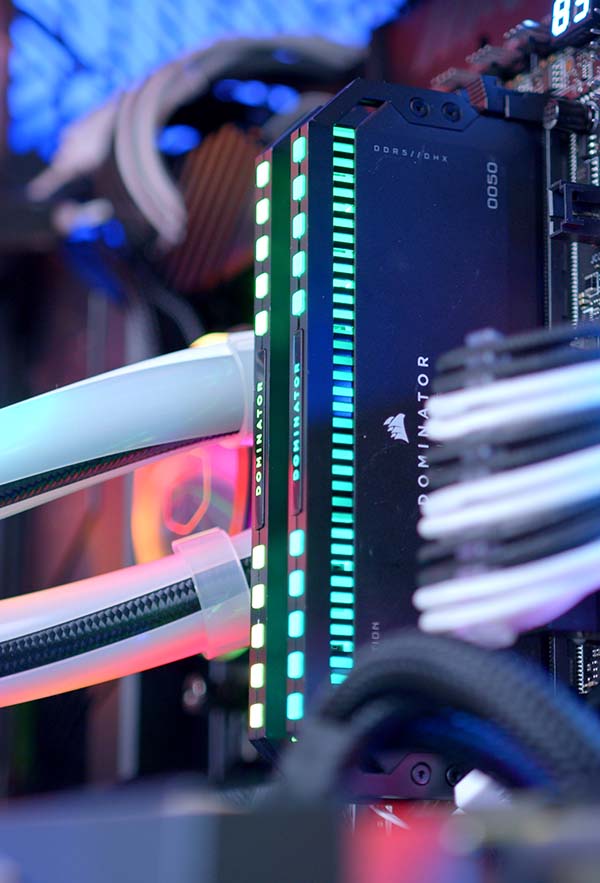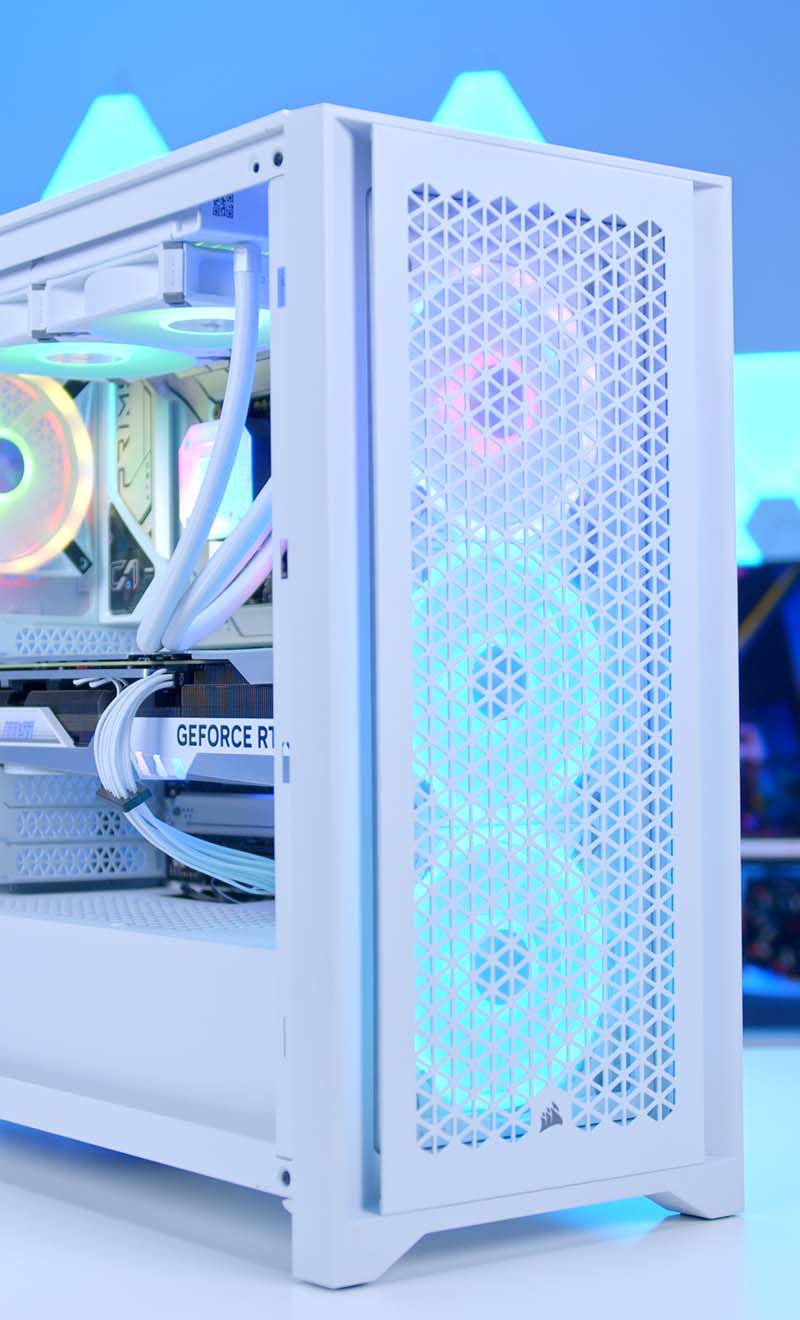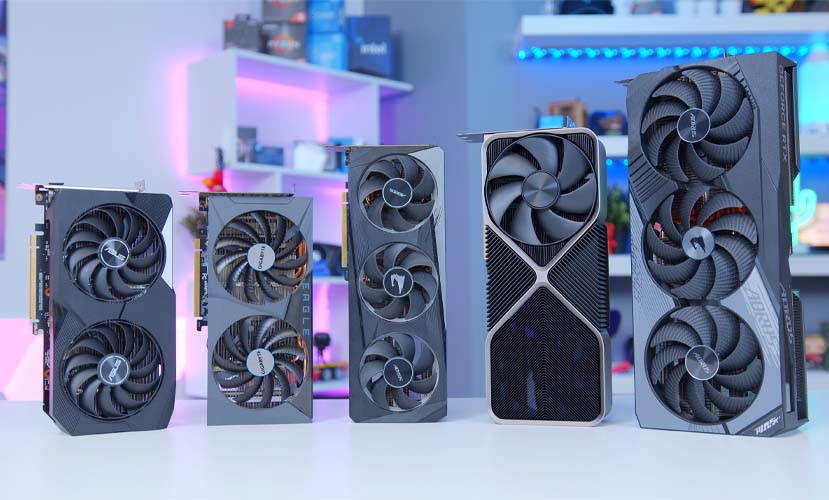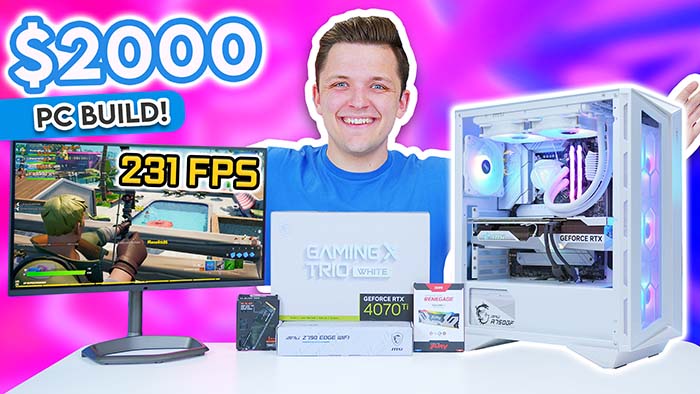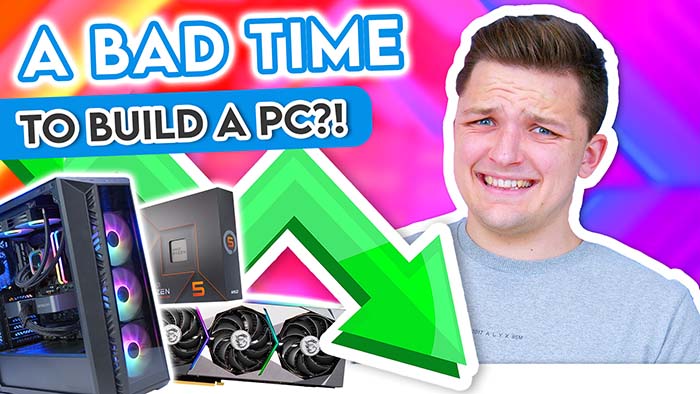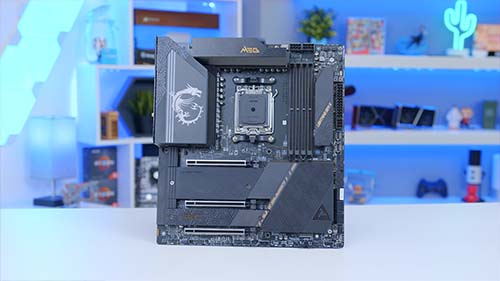 Each year, our audience spend
1 million hours
worth of time consuming our content.
Each year, our audience spend
1 Million Hours
worth of time consuming our content.
Source: YouTube Creator Studio, Google Analytics & SEMRush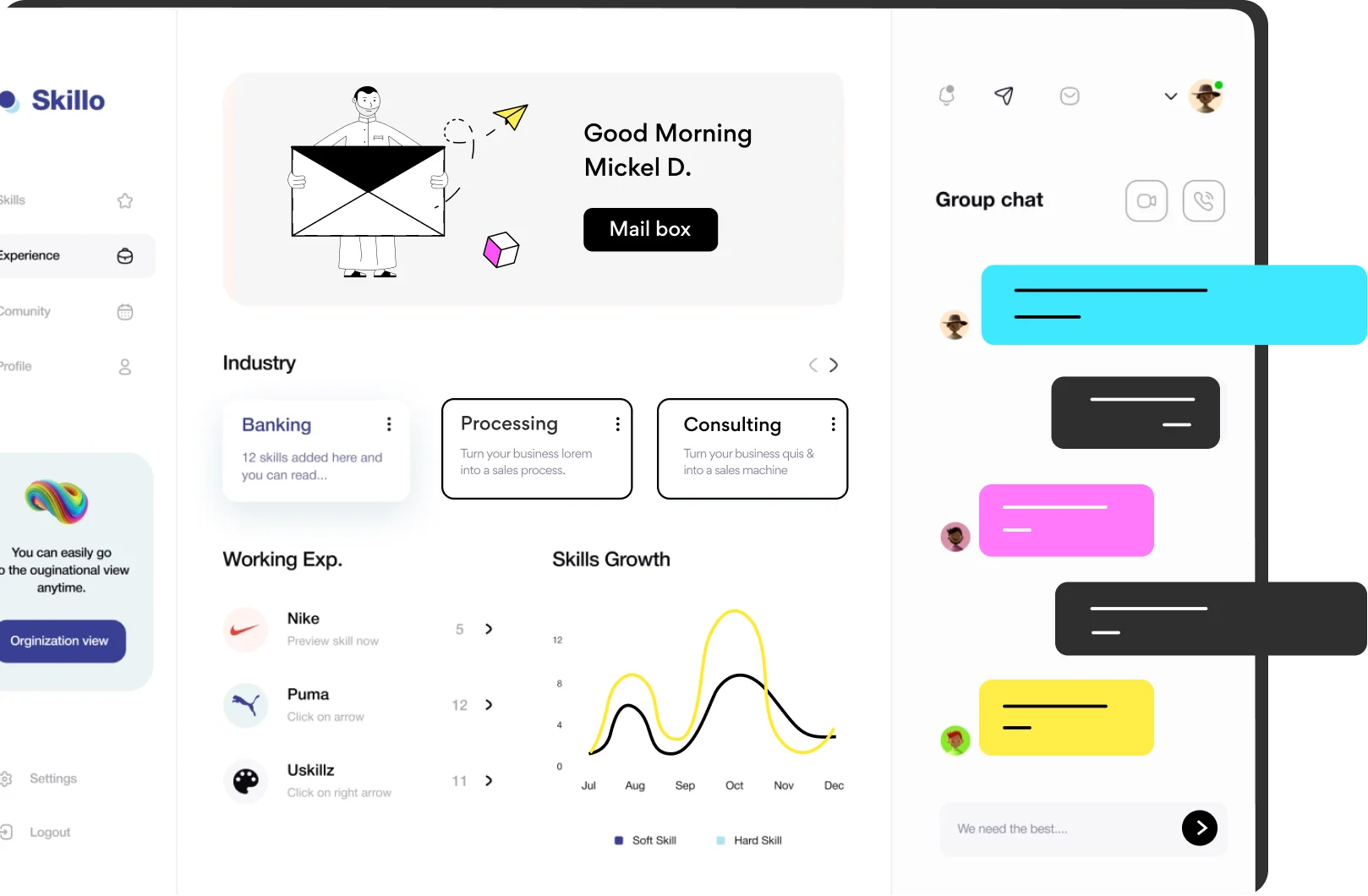 We pride ourselves on being a truly
multi-platform
media publisher.
Our presence across a wide spread of platforms ensures out content hits more eyeballs than the competition, with a strong presence across YouTube and Web, with a fast-growing presence on TikTok and YouTube shorts.
Three key pillars that
define us
.


Our way of working is centred around three core values and rules. This ensures we drive the best results for brands and our audience.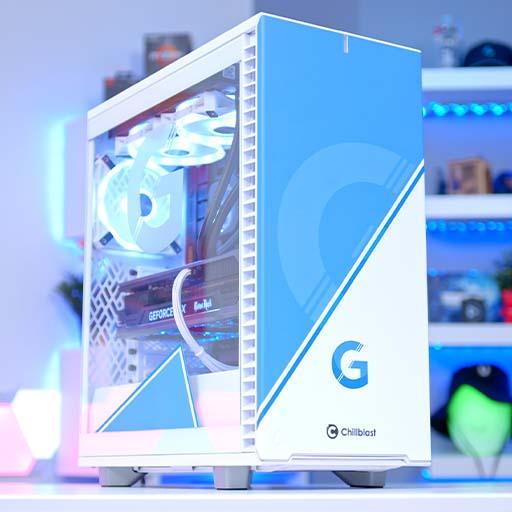 GeekaWhat started with a teenager sharing his passion for the world of PC gaming and hardware online from his bedroom, and those roots define us today.
Our writers are free to write their honest thoughts about every product through our doors.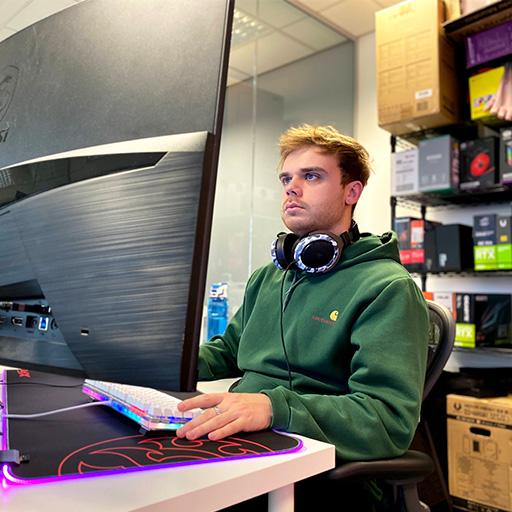 Our content, opinions and product recommendations can never be bought. In fact, our sites remain some of the most ad-light in the industry, putting the content first – and nothing else.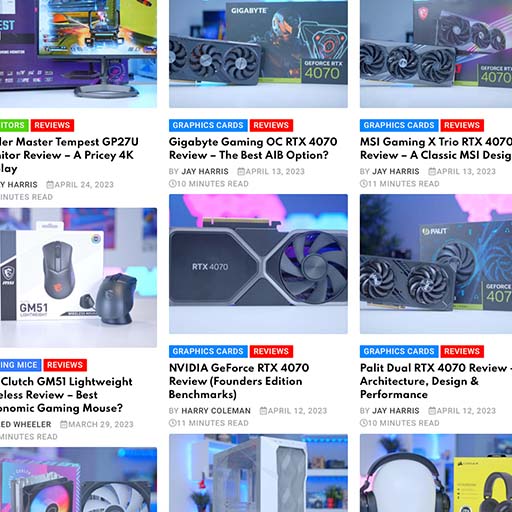 We carefully select and train our writers to be up to date with the latest information and testing procedures. This ensures our product recommendations always come off the back of robust testing. 
Honest content drives the
best
brand engagement.
All of our advertising and brand partners are looked after by a dedicated account manager for up to date stats, campaign reports and future activation planning. 



See the
success stories
from our brand partners.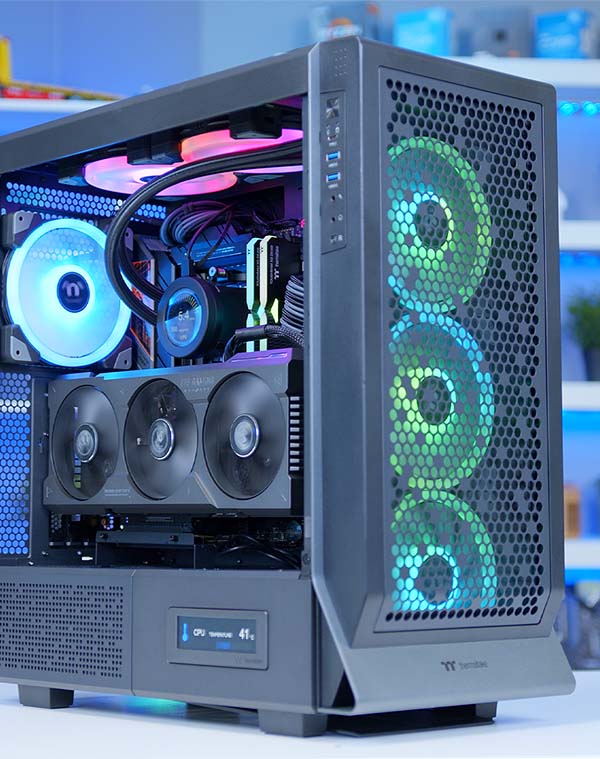 Success for
Alienware
in QD-OLED campaign.
Following the launch of the flagship Alienware Quantum Dot-OLED gaming monitor, we collaborated on a range of coverage. This included a sponsored YouTube video, with a subsequent review and buyers guide inclusions following later.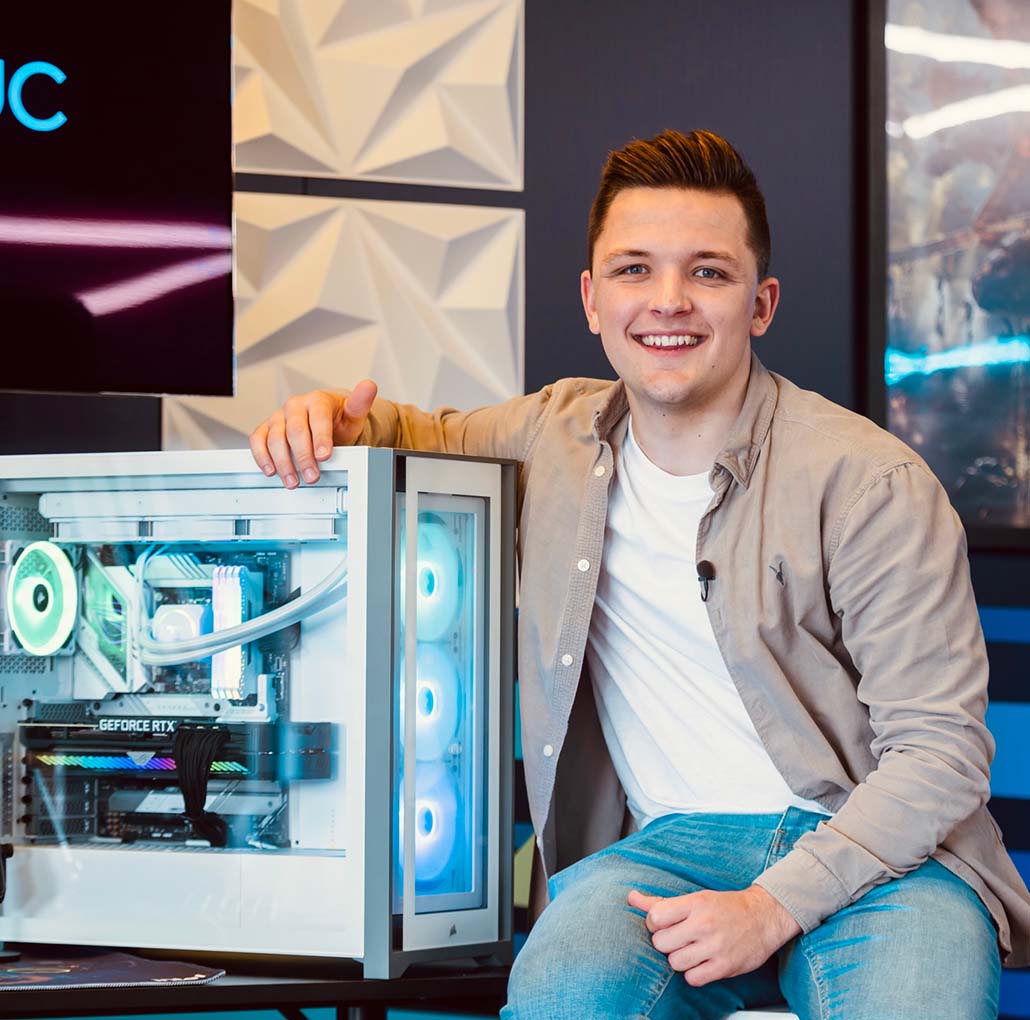 INTEL PC BUILD OFF
Live ACtivation
In November 2022, Intel contracted us to take part in their 'PC Build Off' campaign. James co-hosted the show, in which 10 of the biggest tech and gaming influencers in the UK battled to build the best rig. The show was sponsored by ASUS ROG & Ebuyer.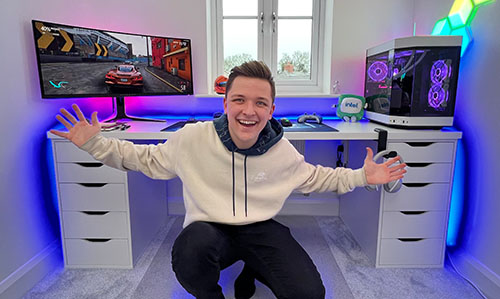 Our way of working is centred around three core values and rules. This ensures we drive the best results for brands and our audience.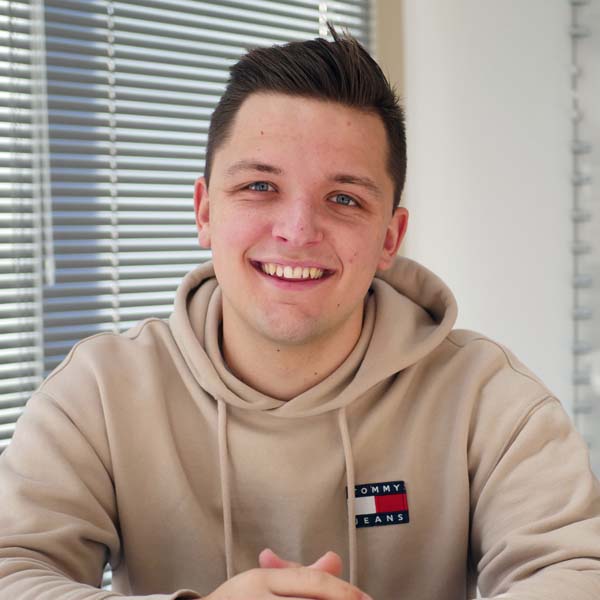 James is the 22 year old Founder of Geeka Media Group, and host of the GeekaWhat YouTube channel.
James also works as a freelance host and presenter, and acts as editor of the geekawhat.com and pchardwarehub.com websites.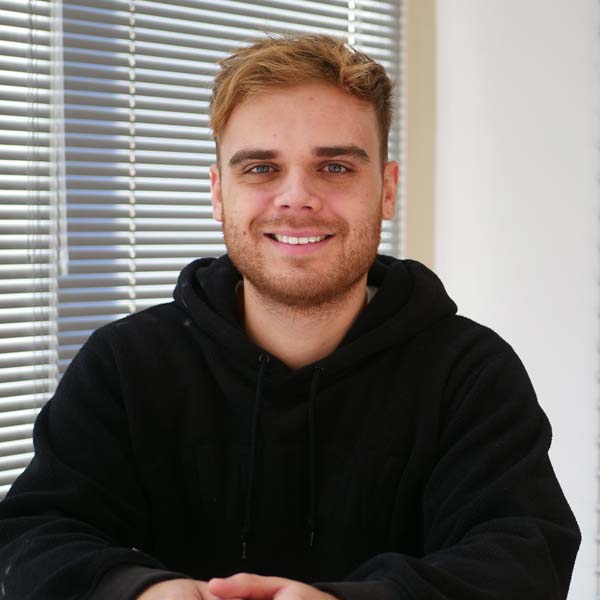 Harry looks after all of Geeka Media's clients, and handles all of our internal and external reporting. 
Harry also helps with product testing and benchmarking, support both our written and video content teams.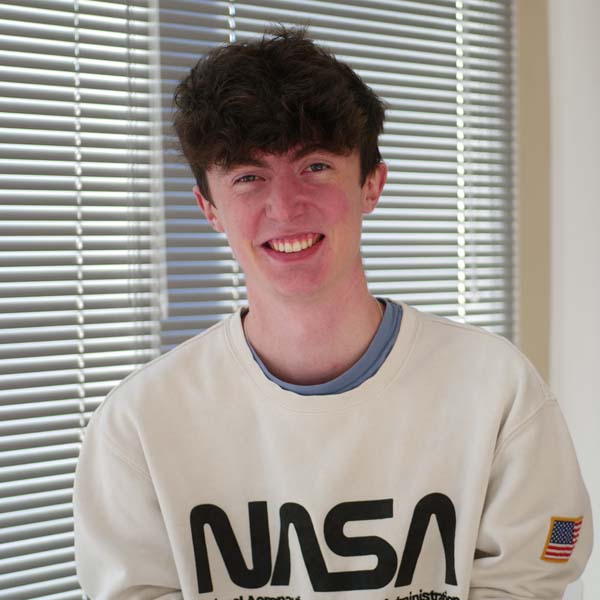 Dan is the longest server team member within Geeka Media (by a matter of weeks!) and has worked in our video production team for nearly 3 years. 
Dan works on our video content production for YouTube and TikTok and creates stills for our written content.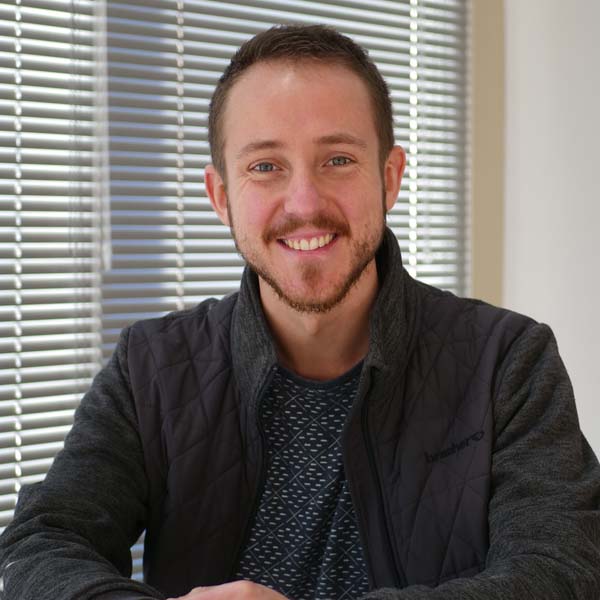 Steve works alongside Dan in our video production team, editing together content for our video and written content outlets.
Steve joined the team with strong existing experience in Danvincii Resolve, our editing suite of choice!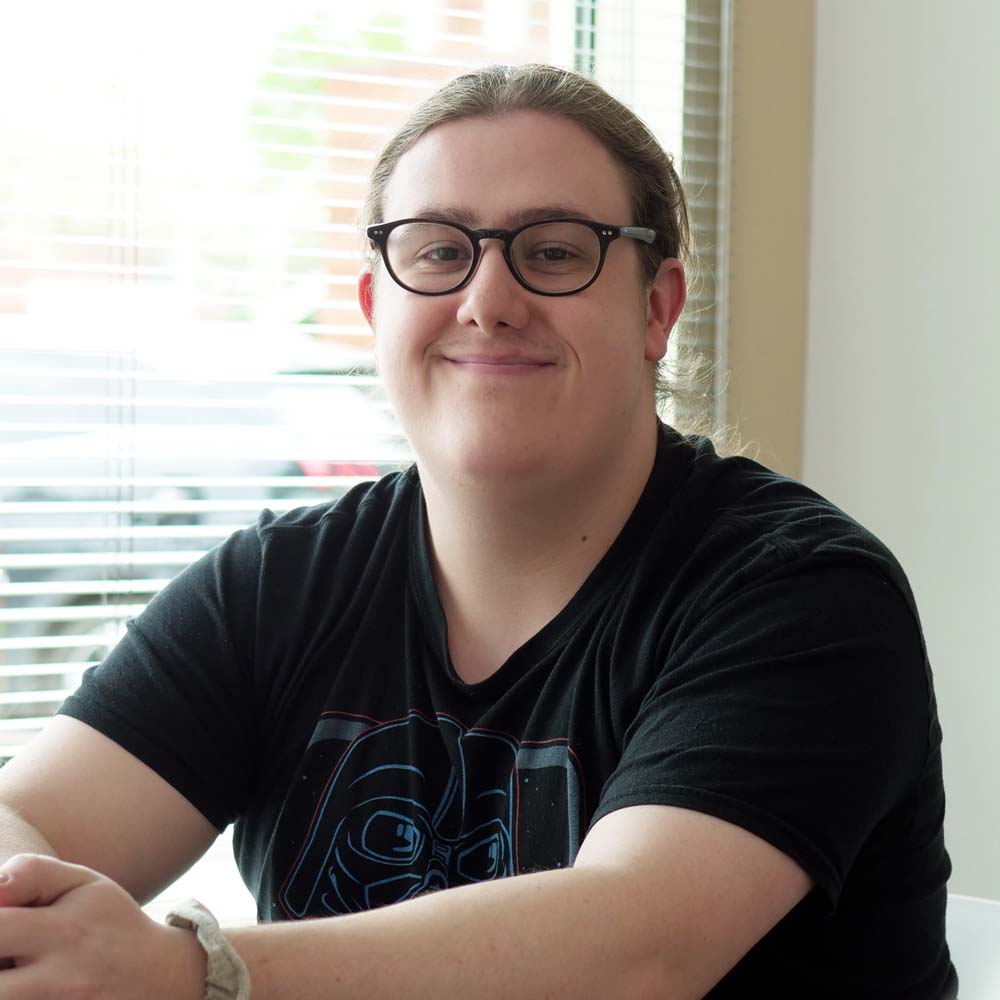 Writer & Product Reviewer
Jay spearheads our technical product review efforts over on geekawhat.com, and does much of the data analysis when new products hit the market.
Jay is very technically-minded, and with a degree in Cybersecurity is well versed in the worlds of hardware and software.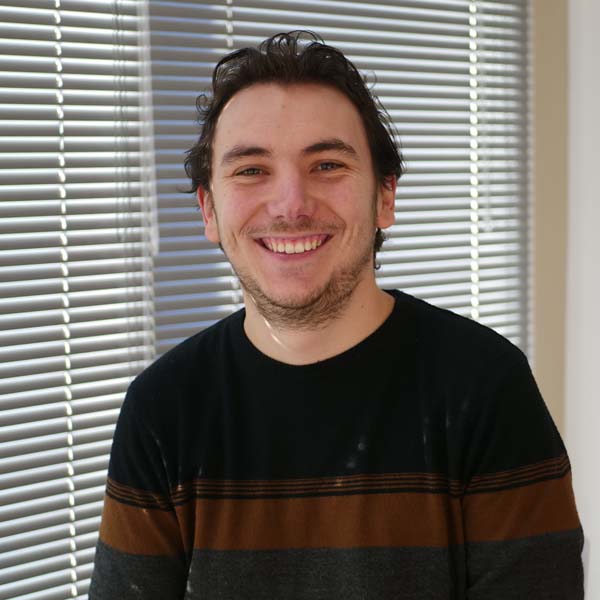 Writer & Social Media Manager
Aled joins Jay in the writing team, while also helping co-ordinating our short form content output across TikTok, Instagram Reels and YT shorts. 
With a degree in journalism, Aled is one of the strongest writers we have the privilage of working with and certainly knows how to put together solid copy.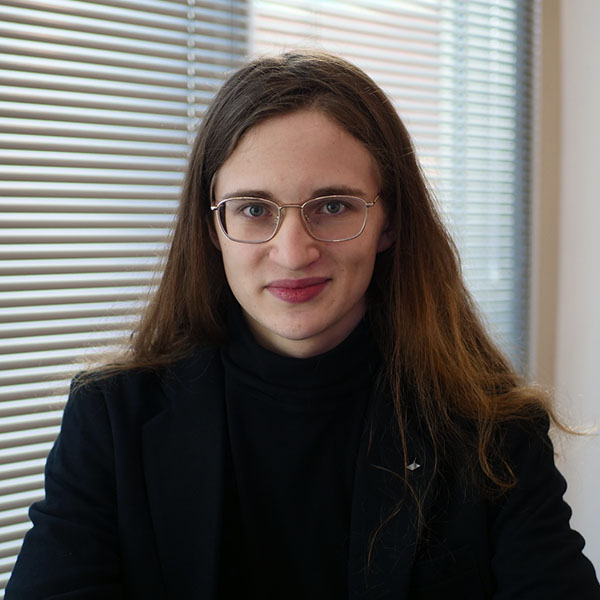 Further bolstering our written content efforts, Aleksander Wroniak (aka. 'Avrona') creates content for us on a more casual basis.
Aleksander makes a great contribution to geekawhat.com, and allows us to bring in a wider range of perspectives and expertise to our content.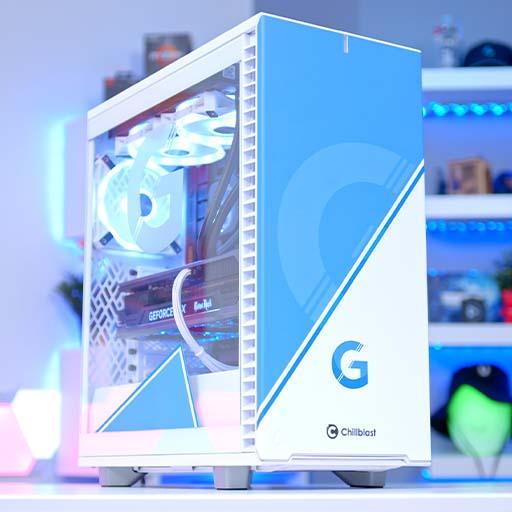 Did you know that we're currently hiring for another video editor to join our team? 
As we continue to grow, we're always for great additions to our team. If you think you could be a good fit for this role, why not reach out?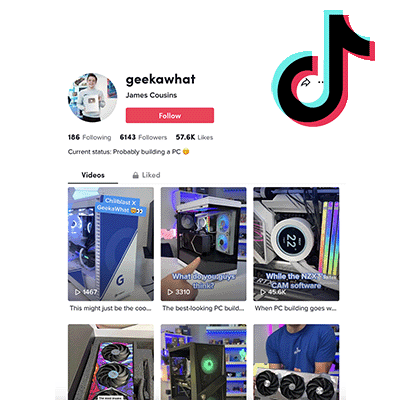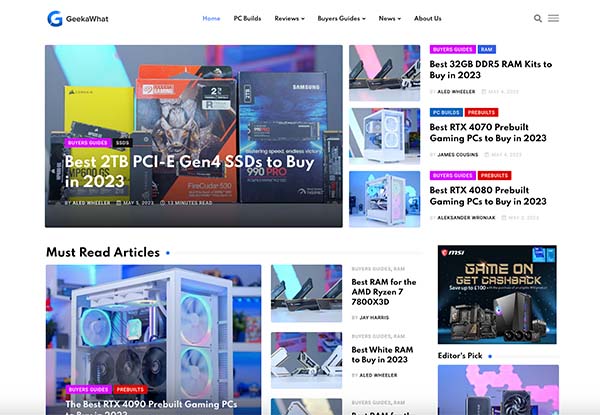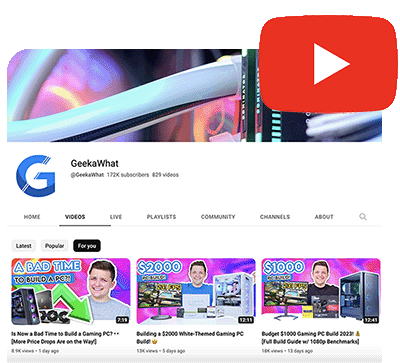 Reach consumers across
YouTube
,
TikTok
and
Written Content
with Geeka Media.
Reach consumers across
YouTube
,
TikTok
and
Written Content
with Geeka Media.
01. When and how did Geeka Media first launch?
Geeka Media Group Ltd. was incorporated in late 2016 by James Cousins, following the success of his 'GeekaWhat' YouTube channel.
Today the business has sprawled into one of the UK's largest independent publishers within the PC hardware, tech and gaming sectors. Moving forward, the business has ambitions to increase its portfolio of sites.
02. What publications sit under the Geeka Media Group?
We own and operate the GeekaWhat brand, across both social media and the web. We are also pressing ahead with the launch of sister site, PCHardwareHub in 2023. 
You can learn more about all of our publications on our portfolio page.
03. How do you ensure editorial integrity for your readers/viewers?
Ensuring our content provides unbiased consumer buying advice is at the front of everything we do.
Our writing and content production teams operate autonomously, without input from brands or advertisers. We're always clear when content is advertorial in nature, as part of our robust disclosure policies.
04. What is your total readership/viewership?
Across our YouTube, TikTok and written web content, we pull in between 1.2 and 2million unique readers and viewers per month.
You can learn in more detail about the reach of our content.

Are you a
brand
,
advertiser
or
freelance writer
?
Please get in touch with us to explore ways we could work together, using the button below. One of our team will aim to respond within 3 working days.